TRADE IN A GAS GUZZLER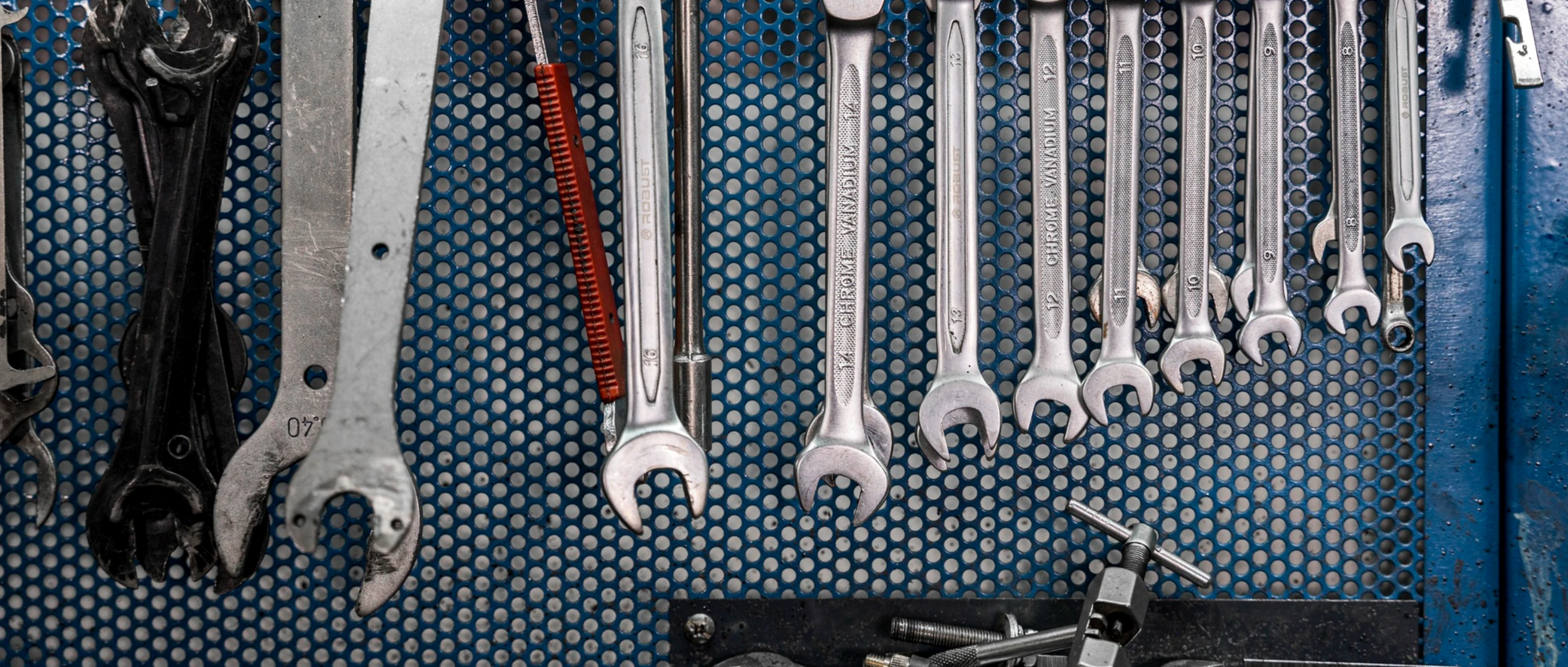 I had a problem with my brakes and I took it up to Croy's. This probably late afternoon. Bob took my car and I for a drive and said he needed to check it out at the store. He took me home, took the car back to the shop, called and said I needed front banks and they were fixed before they were closed. That is very good service. Thanks Bob.
~
Jackie T.
Read more reviews >

I have been doing business with Wayne Croy for over 40 years and I have always been treated with respect and exceptional work ethic. Great mechanics and very easy to work with Bob and Jacob.
~
Ron and Pam P.
Read more reviews >